VPS Package 100
Virtual Private Servers (VPS).
High performance VPSEnterprise grade hardware
Full root access, Install just about anything that you wish to on your very own server.

Manage your VPS from your very own VPS control panel including start, stop, reboot, backup and many more features for your server.
Lowhostingrates - Special

2 Core CPU @ 2.0 GHz
4 GB Dedicated RAM
100 GB SSD RAID 10 Disk Space
1000 GB Bandwidth @ 1 GBPS
Up to 8 free Dedicated IPs
Full Root access
Solusvm VPS control panel
FREE Softaculous premium license with every cPanel license purchase.
Only 2 Free IPs are included with every package by default. Additional IPs within package limits are allocated subject to detailed and appropriate IP justification.
WHM/Cpanel Zamfoo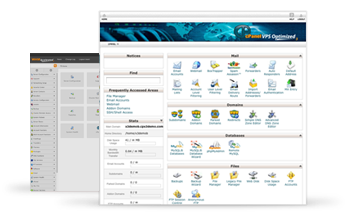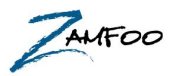 Softaculous


VPS Control Panel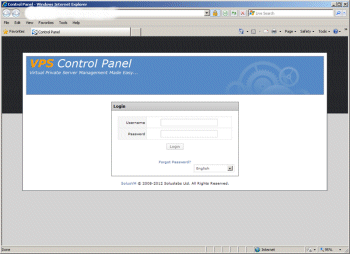 Inside VPS Control panel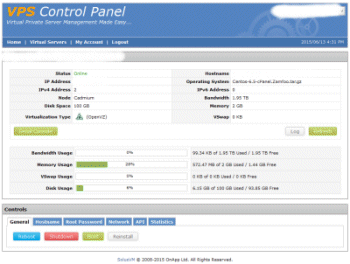 VPS specs and features

Setup

Free

Disk Space

100GB

CPU's

2 CPU Cores 2.0 GHz

Ram

4 GB dedicated

Bandwidth per month

1000 GB @ MBPS

Dedicated IPs (2 with account setup.)

Up to 8 with justification of use

FULL ROOT ACCESS

YES

VPS Control panel

YES

Addons

WHM/CPANEL

$15.95/Monthly

FREE Softaculouc, WHMXtra, Resource Monitor, Spam Scan With Cpanel purchase


FREE


Super Zamfoo Alpha license

16.25/Monthly

Zamfoo Alpha license

7.25/Monthly

Optional Upgrades

COMPLETE SERVER MANAGEMENT

BONUS - FREE SSL CERTIFICATES WITH FULLY MANAGED VMS




$35 additional per month

Additional Dedicated IP

$3 each per month

Proceed to Checkout

Order Now